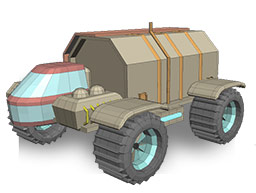 Game Designer
currently working on a turn based global hacking game - Trojan
before ::
i've been designing games for ± 20 years inc; flight simulators, action, multiplayer shooters, racing…
entrepreneur, game designer, photographer, hacker, and more …
more bio stuff
I founded or co-founded 4 startups; Impressia, Ontopia, BeInSync (Sold to Phoenix Tech in 2008) and Funtactix (online game studio startup, sold to PlayTech 2016).
I was also an award winning creative director who worked for Warner Brothers, Brilliant Media/Peter Gabriel, Pixel Multimedia and many others. 20 years experience designing games, websites, CD-ROMS, interactive TV, elearning systems, simulations and digital applications for institutional, personal, startups and military projects.
On the way i founded GeekCon: Israel's 12 year old premier geek / maker annual camp and movement (www.geekcon.org).
My public cyber activities include advising at Tel Aviv University's ICRC [Interdisciplinary Cyber Research Center] on cyber and technology issues, and several research/talks on the future of cyber security (bleak) and terrorism in cyberspace.
Other activities include; Project Hornet > animal tracking technology, performance art, extreme tour guide, cooking, teaching and way too many more.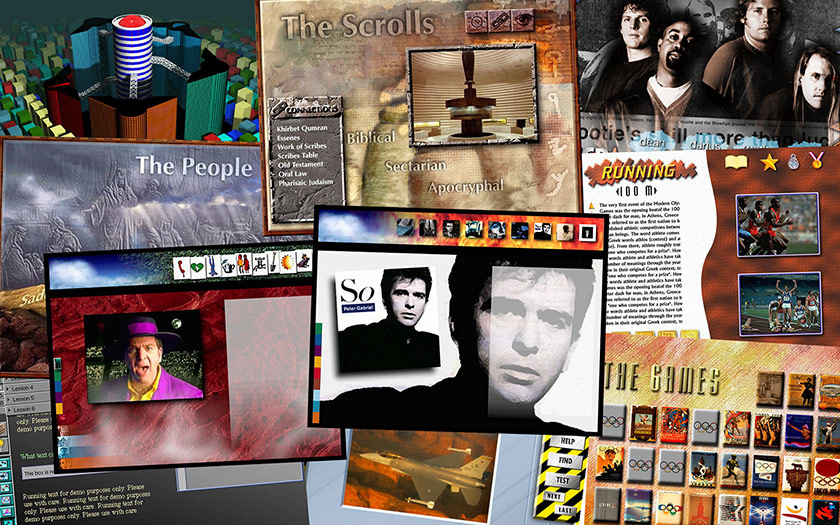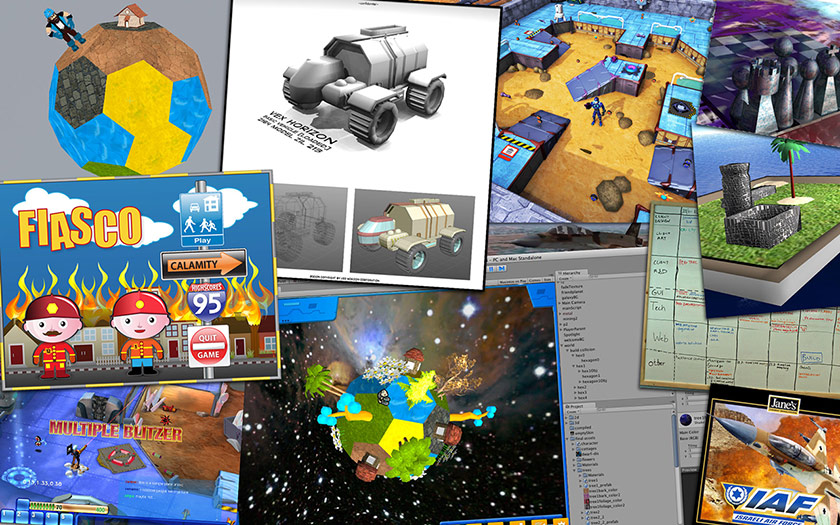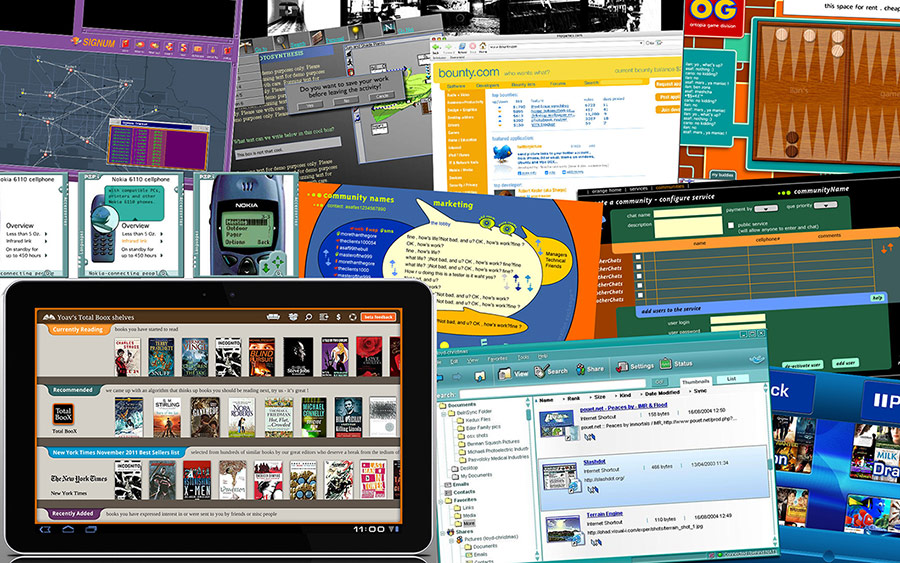 Project Hornet 
modern wildlife tracking coming soon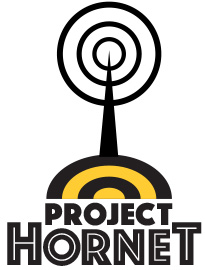 using all the tech developed over the last 20 years to immensely advance the state of wildlife tracking 
Glasgow – a private single malt finish project